The Vapors
The Vapors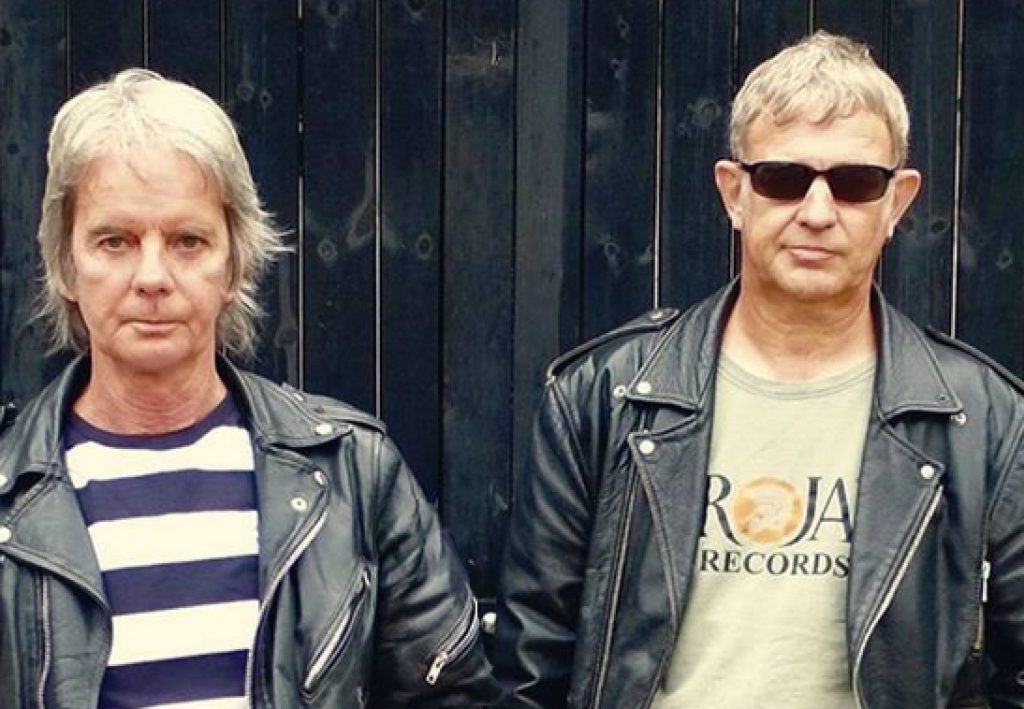 Biography
The Vapors are an English new wave and power pop band that initially existed between 1978 and 1981. They had a top ten hit with the song "Turning Japanese" in 1980, which reached No. 3 in the UK Singles Chart, and No. 36 in the US Billboard Hot 100.
The band, all hailing from Surrey formed in 1979 and after establishing themselves locally as an exciting live outfit got their big break after The Jam's bass player Bruce Foxton saw them playing in a local pub and invited them to tour with The Jam on the 'Setting Sons' tour. John Weller, the father of The Jam's Paul Weller, undertook management duties for The Vapors and after signing to United Artists, the band released a number of singles beginning with "Prisoners" in 1979 and followed up with what would become their biggest hit "Turning Japanese," which peaked at Number 3 in the UK singles chart in 1980.
A follow up single "News at Ten" was released via EMI in 1980, followed by numerous appearances on BBCs Top of The Pops and other music shows. This combined with successful tours of the USA and Australia to promote the singles and album kept the band very busy. 1981 saw the band release the singles "Spiders" and "Jimmie Jones," taken from their sophomore album Magnets again released on the United Artists label.