Missing Persons
Missing Persons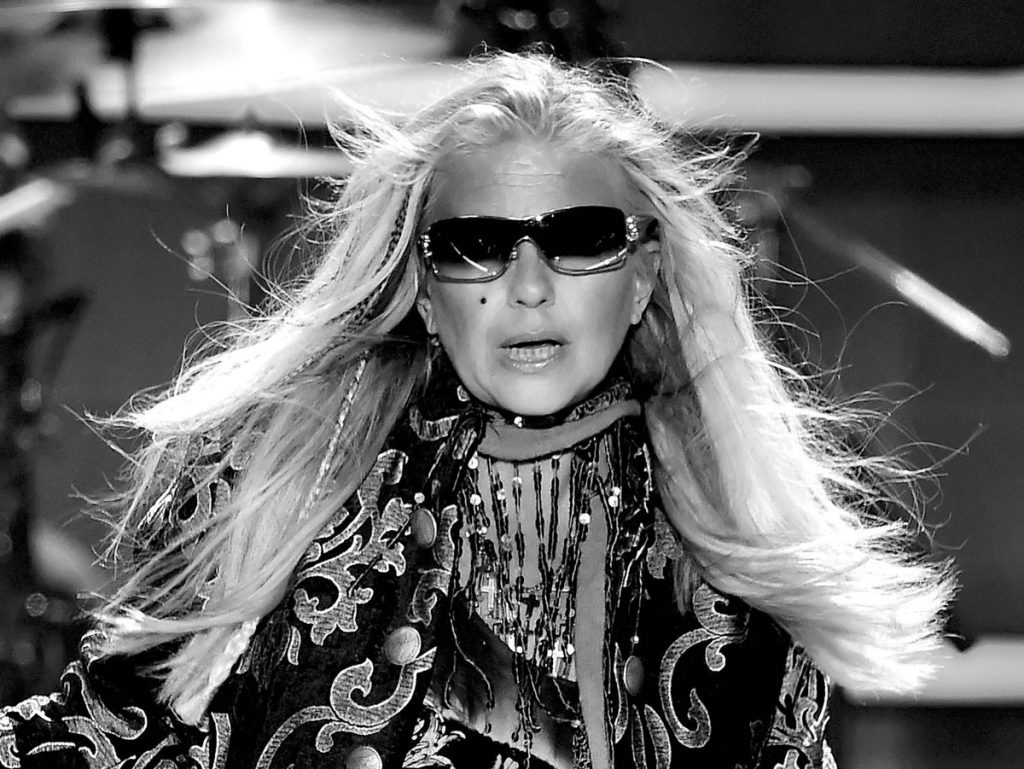 Biography
In 1980 the Missing Persons made their first record, a 4-song EP entitled Missing Persons, in Zappa's brand-new Utility Muffin Research Kitchen studios. The band toured, promoted the EP, appeared in the movie Lunch Wagon, and became a must-see band among the Los Angeles live music crowd. "Mental Hopscotch" was a #1 record on local radio station KROQ-FM, and the
self-promoted EP sold 7,000 copies.
Two years of hard work led up to a signing with Capitol Records in 1982. With label support, the re-released EP sold another 250,000 units, and the new full-length album Spring Session M (an anagram of "Missing Persons") went Gold.
The singles "Mental Hopscotch," "Surrender Your Heart" (1984), "Destination Unknown," "Words," "Walking in L.A.," and "Windows" met with varying success, especially in the local markets of Los Angeles, New York, and San Francisco. The visual effects used in the music video for "Words" were unusual for the time, making it popular on the fledgling cable TV channel MTV. Missing Persons also appeared at a three-day Southern California concert known as the US Festival in May 1983.
Although the band gained new attention from heavy play on FM rock-radio and on MTV with the striking music video for "Surrender Your Heart" that was designed by Peter Max, the 1984 album Rhyme & Reason was considered experimental, and the band followed up with the more conventional Color In Your Life in June 1986.
During the early 1990s, Dale Bozzio toured with her own hired band using the name "Missing Persons" and performing Missing Persons songs. She now tours under the name "DALE BOZZIO original member MISSING PERSONS."
Some of her musicians have been Wes Wehmiller, Ron Poster, Mike Mangini, Anthony Resta, Ben Sesar, Tony Savarino, Brad Miller, Jeff Calder, Michael T. Ross, Van Spragins, Michael Maysonet, James Sperry and Eric Welsh.
In June 2005, Missing Persons featuring Dale Bozzio appeared on week five of the NBC show Hit Me Baby One More Time. They performed "Words" and a cover of the Kylie Minogue dance track, "Can't Get You Out of My Head."
DALE BOZZIO and MISSING PERSONS has toured throughout the United States During the past few decades, the band has made several appearances on the Lost 80's Live tour and have played throughout the US.
Official Site
Videos
Music
Walking In L.A.