Wang Chung
Wang Chung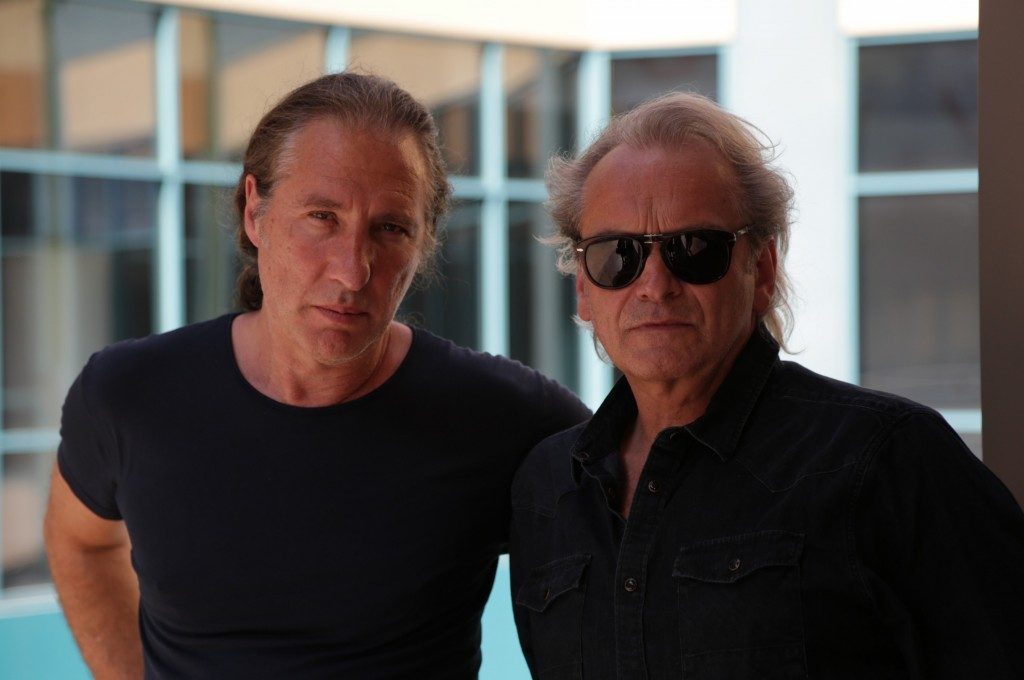 Biography
Wang Chung's story begins in the late 1970s, when the creative core of Jack Hues and Nick Feldman first met in London. Prompted by the freedom of the punk music movement in England, they played together in several avant-garde bands before finally becoming "Huang Chung" in 1980. The band signed a recording contract with Arista Records in 1981 after adding drummer Darren Costin to the lineup, and released their debut self-titled Huang Chung LP in 1982.
By 1983, the band switched from Arista to Geffen Records in America. The band also changed their name to "Wang Chung" and immediately went back to the studio to record. 1984 saw Wang Chung's debut release on their new record label, entitled Points On The Curve. "Dance Hall Days" was their first major hit in Britain, yet the band hit the Top 40 twice in America – "Don't Let Go" made it to number 36, while "Dance Hall Days" peaked at number 16 on Billboard's Hot 100 chart. By the summer of 1984, "Dance Hall Days" was a worldwide hit. Drummer Darren Costin left the band in late 1984.
In 1985, the motion picture soundtrack for the film To Live and Die in L.A. was released, allowing Jack Hues and Nick Feldman to take an experimental turn when Academy Award winning director William Friedkin asked them to score his movie. The soundtrack album not only contained Wang Chung's pop stylings, but also included several instrumental tracks as well. The theme song from William Friedkin's thrilling film was another hit for the band, but the song just missed making the Top 40 in 1985.
Jack Hues and Nick Feldman continued as a duo and released Mosaic in 1986. The album was their biggest success, launching the number two hit "Everybody Have Fun Tonight" and the top ten smash "Let's Go!." "Everybody Have Fun Tonight" was instantly accessible, universally appealing, and one of the most memorable songs of the decade.
Official Site
Music
Dance Hall Days