Musical Youth
Musical Youth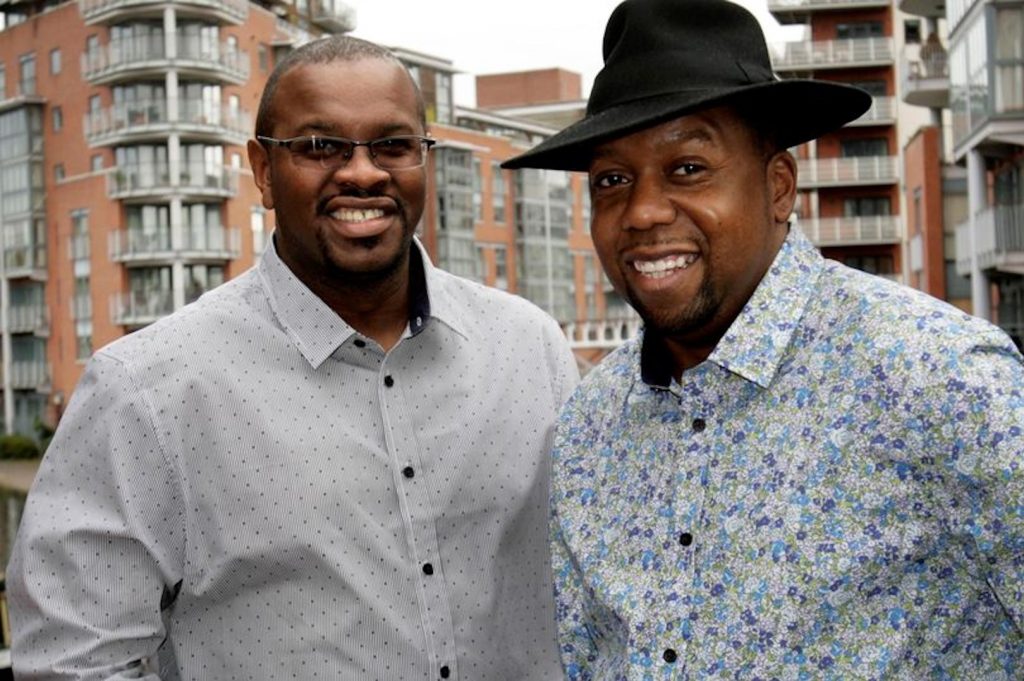 Biography
Musical Youth is a British Jamaican reggae band formed in 1979 in Birmingham, England. They are best remembered for their successful 1982 single "Pass the Dutchie," which became a number 1 hit around the world. The band recorded two studio albums, and released a number of successful singles throughout 1982 and 1983, including a collaboration with Donna Summer. Musical Youth earned a Grammy Award nomination before disbanding in 1985, but returned in 2001 as a duo.
The group was formed in 1979 when the fathers of Kelvin and Michael Grant and Frederick (known as Junior) and Patrick Waite put together a band featuring their sons. The latter pair's father, Frederick Waite Sr, had been a member of the Jamaican reggae group The Techniques. Frederick sang lead with Junior at the start of Musical Youth's career. Although schoolboys, the group managed to secure gigs at different Birmingham pubs and released a double single in 1981, including songs "Generals" and "Political," on a local label. An appearance on BBC Radio 1 John Peel's evening show brought further attention to the group, and they were signed to MCA Records. By that time, founding member Frederick Waite Jr had backed down to be replaced by Dennis Seaton as lead singer.
In September 1982, the group issued one of the fastest-selling singles of the year, "Pass the Dutchie" with the record going to number 1 in the UK Singles Chart in October 1982. It went on to sell over four million copies and was nominated for a Grammy Award, and was followed with a Top 10 placing on the Billboard Hot 100 chart in the United States.
Their debut album The Youth of Today was certified gold in the UK, while the follow-up single, "Youth of Today," reached number 13 in the UK Singles Chart and "Never Gonna Give You Up" released early in 1983, climbed to UK number 6. Minor successes with "Heartbreaker" and "Tell Me Why" were succeeded by a collaboration with Donna Summer on the UK Top 20 hit, "Unconditional Love." The group also took part in her 1983 TV special A Hot Summer Night with Donna. Their second album, Different Style!, was released in 1983. A revival of Desmond Dekker's "007" saw them back in the Top 30, with one final hit, "Sixteen." The band received a Grammy Award nomination for Best New Artist at the Grammy Awards of 1984. Now reduced to a duo, Michael Grant and Dennis Seaton reformed Musical Youth in 2001.