Trans-X
Trans-X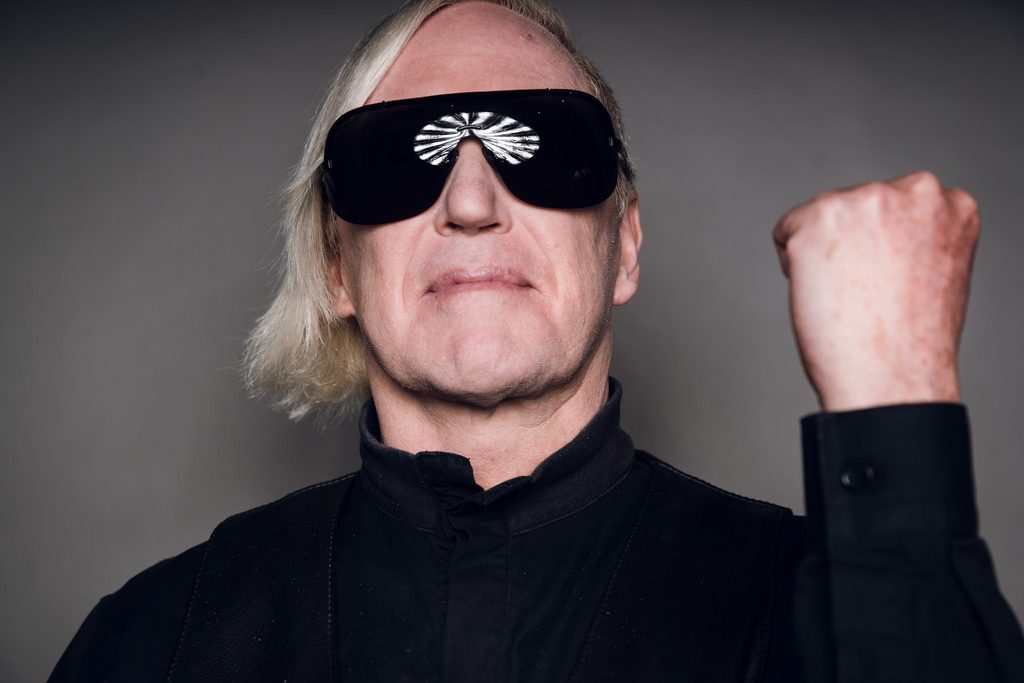 Biography
"Living on Video" is a 1981 song by Trans-X, which was re-released in 1985 and became a massive hit worldwide, as well as peaking at #61 on the Billboard Hot 100. The song has been covered by many artists throughout the years.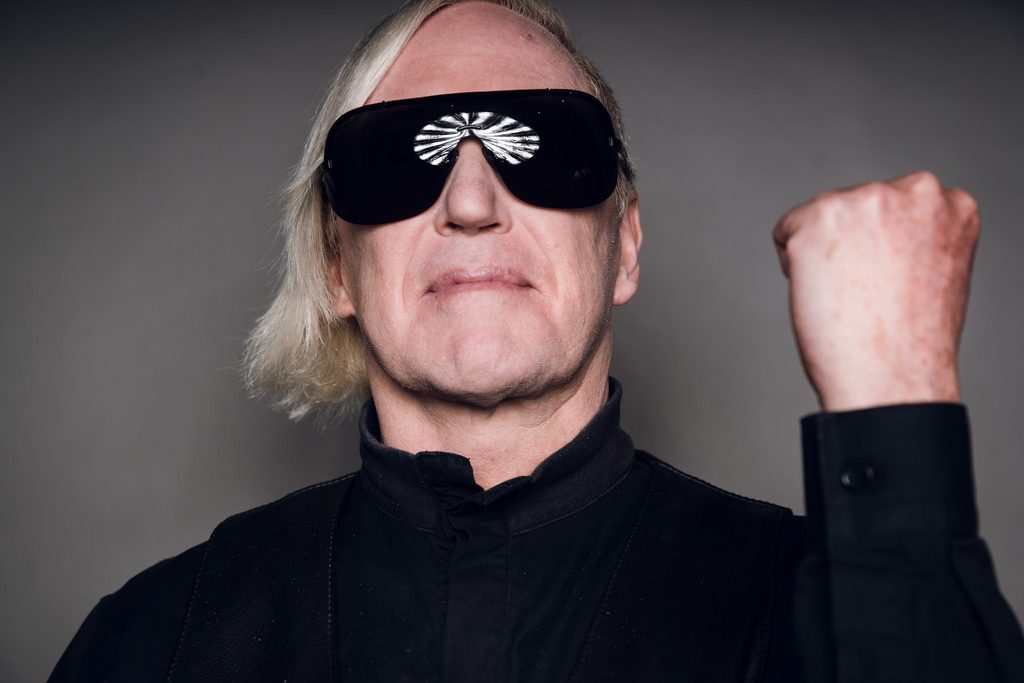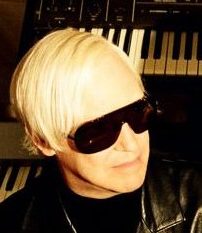 Remixed by Trans-X in 2003 and again 2006, the remix by French DJ Pakito made it a hit. The song has also been remixed by U 96, Nathalie DeBorah, DJ Piccolo, Dr. Lektroluv, Trance XS, Cardenia, Cosmo & Tom, La Bouche, Culture Beat, DJ Interface, Ratty, Lazard, Gary D, Masterboy, Pin-Occhio, 2 Brothers on the 4th Floor (as "Living in Cyberspace") & Potatoheadz. It has also been covered as Vivre Sur Video by Vive la Fête and as Dance Epidemic by Electric Six.
Trans-X "Living On Video" is still one of the top songs requested in the club scene today, from US to Mexico. In 2009 it was featured in a Diet Pepsi commercial in which a man wishes he could have sleepovers again.
Videos