Thomas Dolby
Thomas Dolby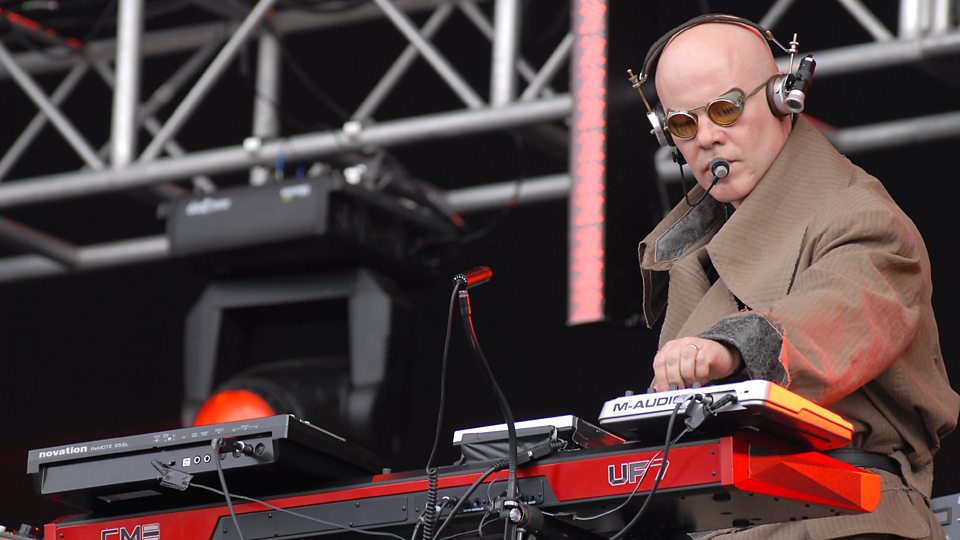 Biography
"She Blinded Me with Science" is a song by the English musician Thomas Dolby, released in 1982. It was first released as a single in the UK in October 1982 and was subsequently included on the EP Blinded by Science and the second edition of Dolby's debut album The Golden Age of Wireless.
Although viewed as a success in the United States, peaking at No. 5 in the Billboard Hot 100 and 2 weeks at No. 1 in Canada's RPM Magazine, the song barely managed to score among the Top 50 in Dolby's native United Kingdom, peaking at No. 49 in the UK Singles Chart.
Dolby is often considered a one-hit wonder in the United States on the basis of the song's chart success there. In 2002, US cable television network VH1 named "She Blinded Me with Science" No. 20 on its list of the "100 Greatest One-hit Wonders". While the song is Dolby's only Top 40 single on the Billboard Hot 100, he has had other songs that scored on the music charts. In 2006, VH1 placed it at No. 76 on their list of "Greatest Songs of the '80s". Then, in 2009, it ranked No. 13 on VH1's 100 Greatest One Hit Wonders of the 80s.