The Motels
The Motels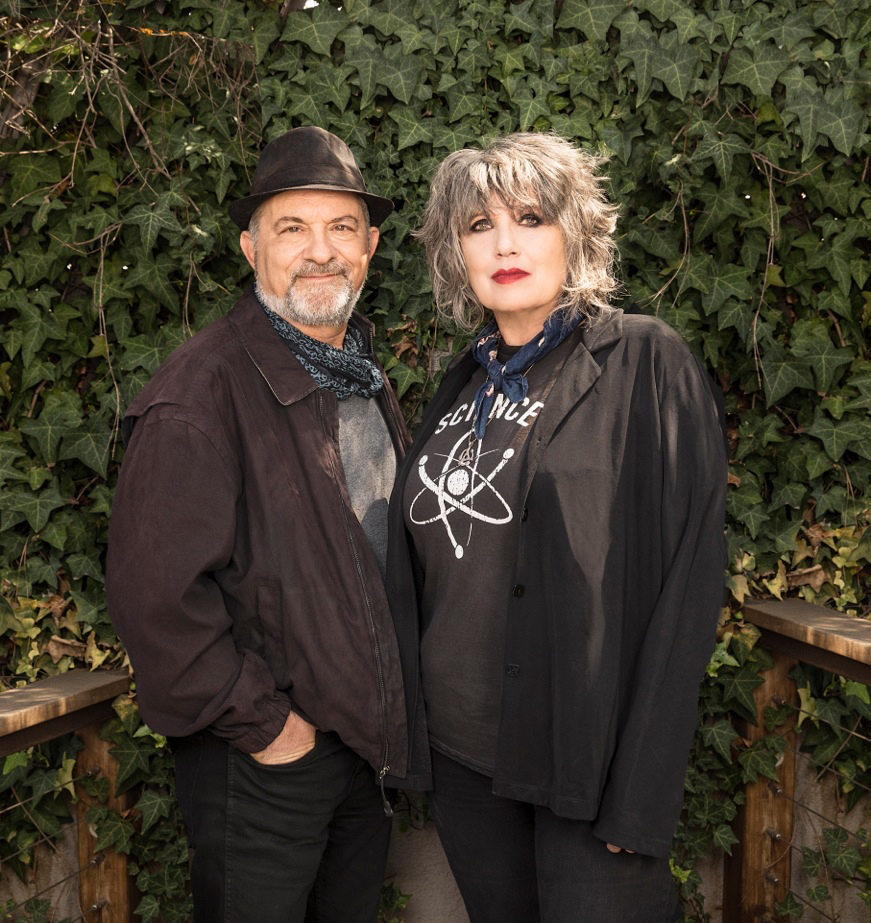 Biography
The voice is unique, unmistakable and timeless… Los Angeles Times' Robert Hilburn called her, "arguably the most charismatic female performer in rock…"
For Martha Davis, the most important thing has always been the songs she writes. Martha began writing songs at the age of 15. Born and raised in Berkeley, CA., she moved to Los Angeles in the early '70s, along with the first incarnation of The Motels. The band reformed in 1978 and was immediately signed to Capitol in 1979.
The Motels recorded six records for Capitol. Their self-titled debut was greeted with positive critical reviews in 1979, and exploded in Australia on the strength of the #2 Pop single, "Total Control" (which was later covered by Tina Turner for the We Are The World album). In 1981 their sophomore effort, Careful, went Top 50.
Then, in 1982, The Motels released All Four One. The smash single "Only The Lonely" rocketed into the Top 10, immediately propelling the album to Gold status and truly broke The Motels in the United States. The group dominated the music scene and was voted Best Performance for "Only The Lonely" at the 1982 American Music Awards.
1983's Little Robbers album went Gold with the Top 10 single "Suddenly Last Summer" and the second Top 40 hit "Remember The Nights." In 1985 the Shock album yielded the Top 20 hit, "Shame," and 1987 saw the release of Martha's first solo effort.
Videos
Music
Only The Lonely