SHANNON
SHANNON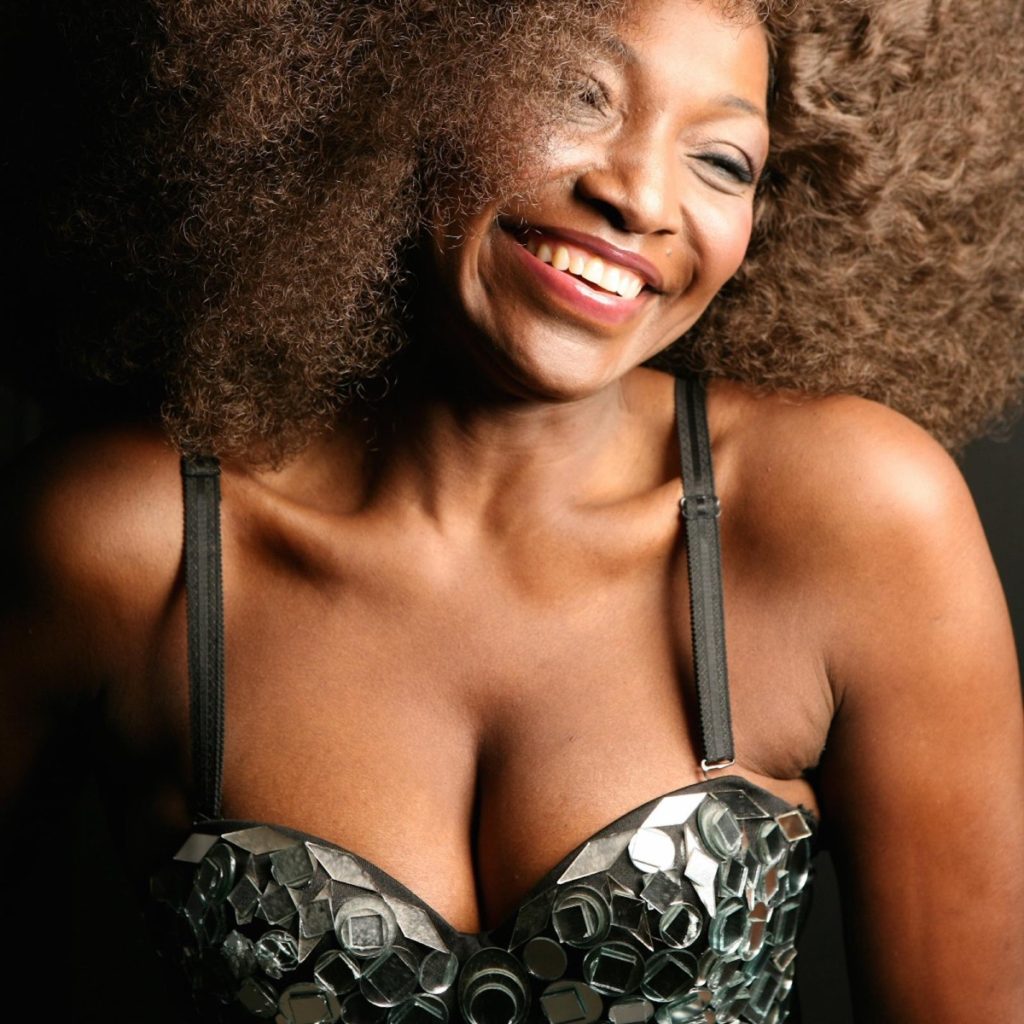 Biography
Shannon was born in Washington, D.C., United States.In 1983, she was enrolled at York College in New York City and toured with the New York Jazz Ensemble. Quintin Hicks, an associate of the production team of Mark Liggett and Chris Barbosa, saw Shannon singing with a live band in her cousin's recording studio. She auditioned for Liggett and Barbosa with the song "She Can't Love You Like I Do". They introduced her to the selection "Fire and Ice", which would later evolve into Shannon's signature song, "Let The Music Play"; its unique sound, called "the Shannon Sound", would later come to be known as "freestyle". Let The Music Play would also be the title of Shannon's debut album, which she released through the team in 1984.
In July 1983, "Let The Music Play" was released on New York-based dance label Emergency and Shannon was invited back to record more songs with Liggett and Barbosa. The single reached #8 on the Billboard Hot 100 and #2 on the Billboard R&B and #1 on the Hot Dance Club Play charts. It also was ranked at #49 of Billboard's Top 100 songs of 1984. It was later ranked #23 among Billboard's best dance songs of all-time.
Her debut album, Let The Music Play, was released on February 1, 1984. "Give Me Tonight", the follow-up single, reached the number-two spot on the R&B charts and number one on the Hot Dance Club Play charts. The song went to number 46 on the pop charts. It was one of Billboard's top 30 dance songs for the year of 1984. In the United States, the third single was "My Heart's Divided". The single, featuring Jimi Tunnell as one of the back up vocalists, hit #3 on the Dance Chart. "Sweet Somebody", a mid-tempo soul effort, made the Top 20 in a few European nations. Shannon's album Let the Music Play went on to sell approximately 1.5 million worldwide, with 500,000 of those sold in the United States, earning gold certification. Shannon was nominated for a Grammy Award and received numerous other awards, including the Dinah Washington (Jack the Rapper) Award, the Hall of Fame Award, the Gold Ampex Reel Award, a certified gold disc by the Recording Industry Association of America, and the Best Billboard Top 10 female R&B vocalist.