General Public
General Public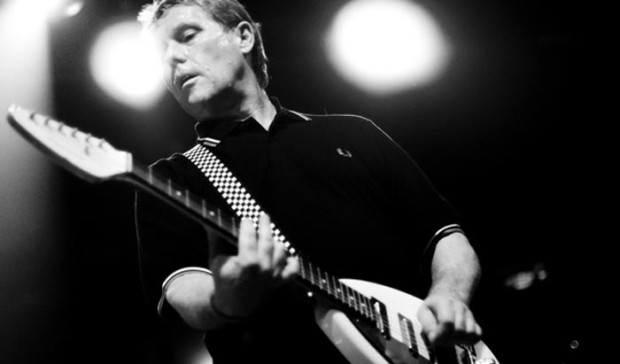 Biography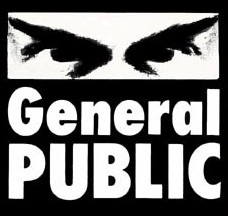 After The Beat, Dave Wakeling formed General Public with his mate Roger. The band took off quickly, scoring numerous hits off the their three studio albums, including Tenderness, So Hot You're Cool, Never You Done That, Come Again, Too Much or Nothing, and I'll Take You There. Dave's good looks and soulful crooning combined brilliantly with Roger's gravelly toasting, high intensity showmanship and upful beat, and GP took the critics and fans by storm. While Dave was penning hits Stateside, Andy Cox and David Steele were putting their own band together. Andy and David placed an ad for a singer on MTv, and received an extraordinary gift, in the form of one Roland Gift. With Roland onboard, the Fine Young Cannibals was formed and right from the release of their first single Johnny Come Home, the band was a hit. Their two studio albums scored multiple hit singles, with tunes such as She Drives Me Crazy and Good Thing becoming instant classics. Not being slackers either, Saxa and Everett Morton put together their own band, International Beat, blending modern pop with traditional Jamaican rhythms to form a wonderful hybrid sound. International Beat toured around the world and released two live albums, including cameos from Dave and Roger.
Combined, all these bands scored multi-platinum record sales, sold out shows all over the world, and, most importantly, universal fan approval because they kept The Beat alive!
That ember was nursed back into a roaring flame in February 2003, when a dream came true for many Beat fans as the band reunited for a UK tour, culminating in a sold out command performance at the prestigious Royal Festival Hall! It was a wonderful night for the band and their fans.
Consummate showman that he is, Dave Wakeling has continued to keep The Beat alive and strong. How could he not? Dave continues to tour the world and in 2023 Dave Wakeling will tour as General Public with the Lost 80's Live! tour, this well be the first time in over 25 years! and we'll get to hear GP classics such as  Tenderness,  Never You Done That,  Hot Your Cool, I'll Take You There and GP's anthem General Public.