Farrington + Mann Original Members of When In Rome UK
Farrington + Mann Original Members of When In Rome UK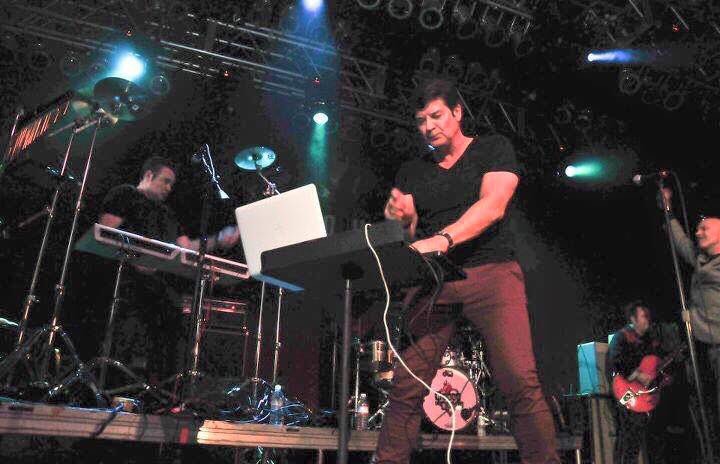 Biography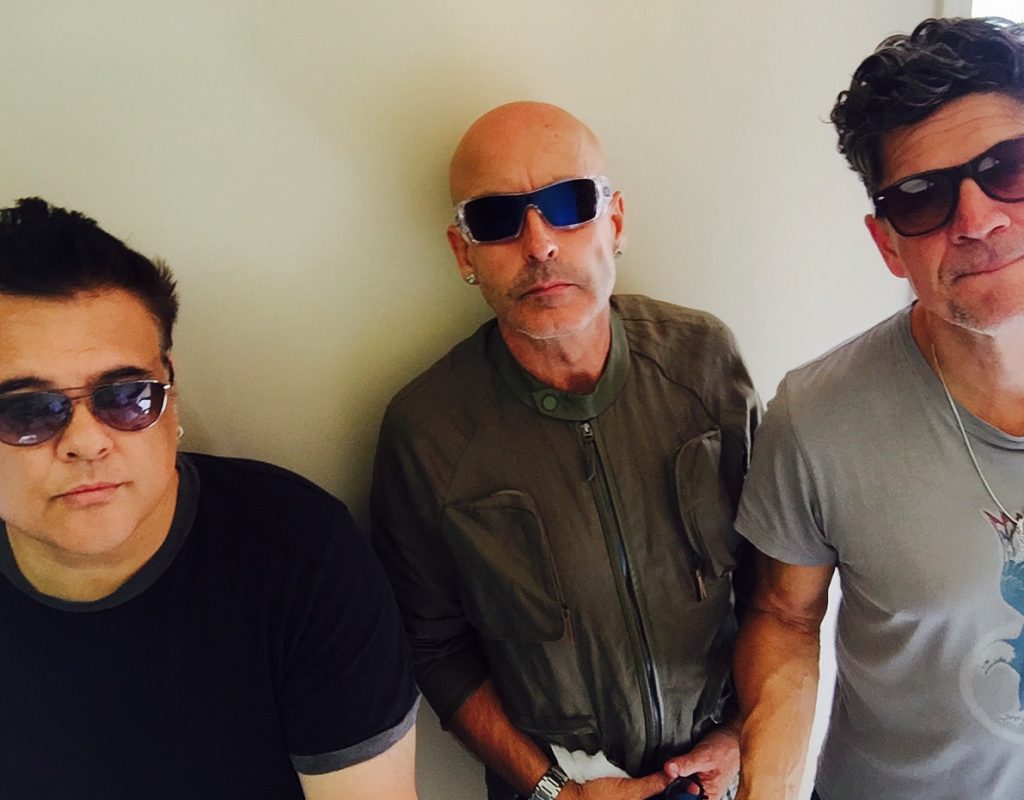 Clive Farrington and Andrew Mann of When In Rome UK  are  the original vocalists of When In Rome. Original vocalist Clive Farrington and Andrew Mann are the original vocalists that appeared on the debut record in 1987, which had the band signed to Virgin Records. The album includes the smash hit "The Promise" and Clive Farrington is also the original vocalist appearing in the song's music video.
25+ years later and with over 1.8 million records sold, When In Rome's "The Promise" is known world-wide as a Certified Hit in both Top 40 and AC charts around the globe. Remember the closing scene from Napoleon-Dynamite, the film voted Best Picture at the 2005 MTV movie awards? As Napoleon finds some sort of resolution in his offbeat, own private Idaho, 80s-throwback lifestyle, a haunting synth chord from that electro-decade surges to the soundtrack's surface and a classic piano phrase takes us into the end credits. The song is When In Rome's "The Promise," the signature tune for the movie that still gets regular airplay across the country 18 years after it hit the Billboard Top Ten. When In Rome's "The Promise" was also #1 on the dance chart for 7 weeks. Three more of the band's hits reached the Top 100 as well, "Heaven Knows," "Wide, Wide Sea," and "Childs Play". All four hits were released on their debut CD on Virgin Records 1987-88.
Currently, Clive and Andrew have come together with Rob Juarez, former touring  e-drummer and percussionist for Paul Humphrey's OMD Revisited and General Public / Dave Wakeling, to perform on all Lost 80's Live dates in 2019 as "Farrington + Mann Original Members Of When In Rome UK".