Christopher Anton
Christopher Anton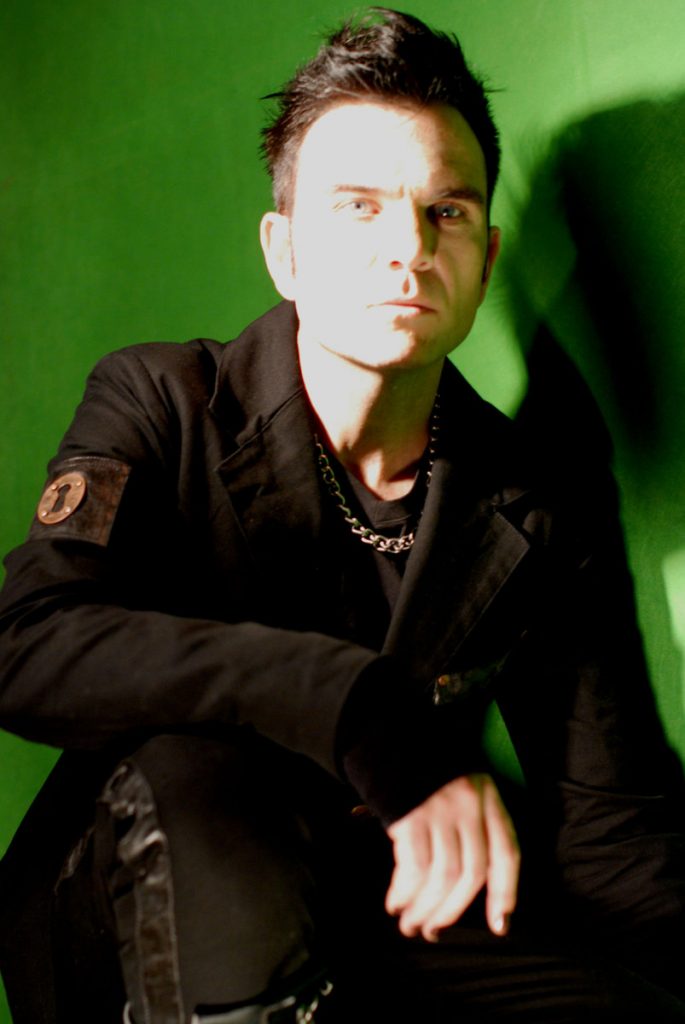 Biography
Christopher Anton is best known as the former vocalist of the synth-pop band Information Society, as well as the synth-rock band Pseudocipher. Recently, Christopher Anton has gained popularity as a solo artist in the dance genre with the release of his dance single "Fade to Grey." After the success of "Fade to Grey," Anton released a solo album entitled, Destination: X.
Information Society, 2006-2008, 2009
In January 2006, Christopher auditioned for, and was selected as the new lead singer for the synth-pop band Information Society, who are known for their singles, "What's on Your Mind (Pure Energy)" and "Think." Anton began recording with Paul Robb and James Cassidy (two of the band's original members) in January 2006 with Anton co-writing several tracks along side Robb. The sessions lasted until January 2007 and the results were twofold; an EP entitled Oscillator and its counterpart, the full-length release Synthesizer, both released in late 2007. The two releases marked the first new music from Information Society in 10 years. Synthesizer is a nod to the band's electro-dance origins with tracks "Burning Bridges," "Back in the Day," and "Baby Just Wants," and the release also reached the top 5 on Germany's DAC album chart. During 2006-2007 Anton performed as front man for Information Society, which included shows for crowds in numbers up to 20,000 in Oregon, California, New York, New Jersey, and Brazil. In late 2007, Anton recorded and released the international dance track "I'm Lost in You" which was written and produced by electroclash pioneer Isaac Junkie from Mexico City. In October 2007 Anton joined Isaac Junkie in a sold out performance at the Club Ultravioleta in Mexico City.
Official Site
Music
Shattered Mind