Tommy Tutone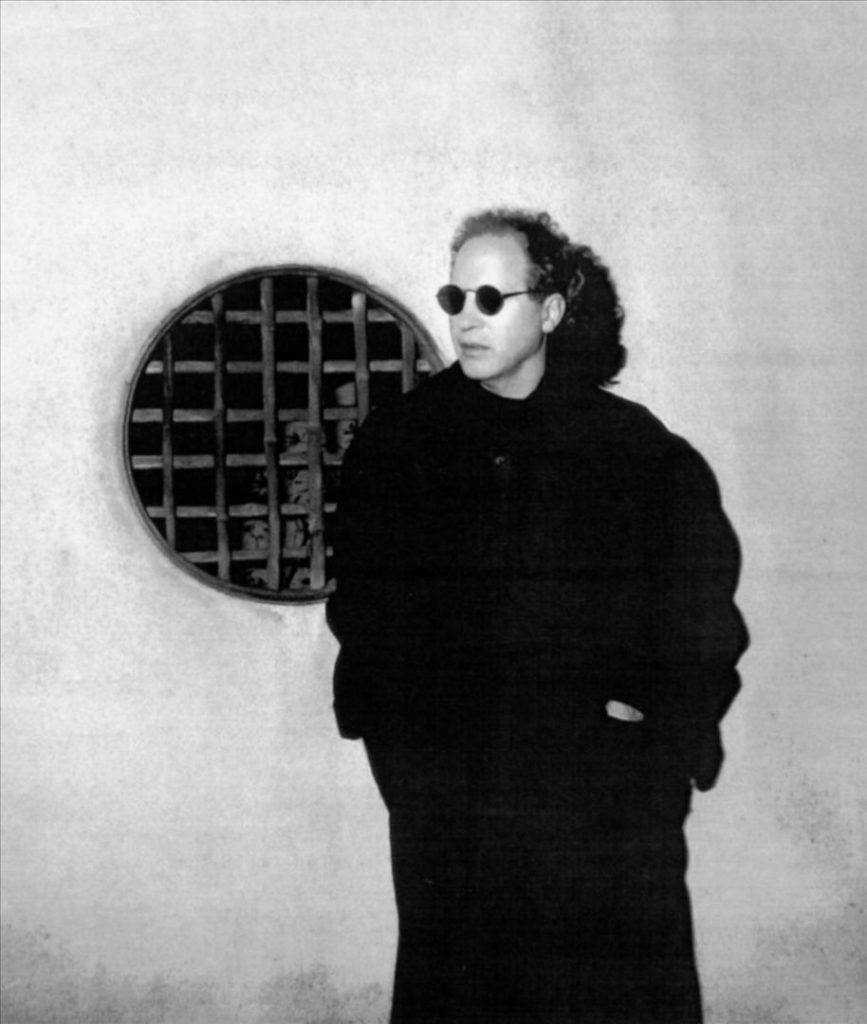 Biography
867-5309 . . what's in a number ?
That jangly, arpegiated guitar intro, those four familiar chords in the verses, that phone number … it's instantly recognizable as one of the best pop/rock singles of the 1980s – Tommy Tutone's 867-5309/Jenny.
Tommy Heath began his musical career in the San Francisco Bay area in the late 70's playing in a twangy bar band under the stage name of Tommy Tutone. Moving to San Francisco, he was joined by lead guitarist Jim Keller, and bassist Terry Nails, and Tommy Tutone became the name of the whole band. The band featured Tommy's unique soulful voice over a cool blend of original songs that were a bit on the rootsy side of the power rock of the time, nestled between the country and folk rock flavored Americana of Springsteen and John Cougar, the semi-New Wave pop stylings of the Cars and Rick Springfield, and the melodic, hook driven guitar pop of Cheap Trick, The Knack and the Romantics.
In the early '80s, the band fine-tuned a more stylized power pop sound (and donned a few skinny neckties). They demonstrated that modernized New Wave/pop style on their first single, Angels Say No (which reached number 22 on the Billboard Singles charts), and on their reggae-influenced black humor AOR breakout hit, Cheap Date. The 1982 release of the even catchier follow-up single 867-5309/Jenny (from the album Tommy Tutone 2) – coincided quite conveniently with the advent of MTV. The video for 867 featured Heath and Keller battling over a blond beauty in a tavern. It was as goofy as any other contemporary pop rock clip on MTV at that time, but the hooks in the song's intro and chorus were undeniably infectious. The tune became the band's biggest hit. In
1982, it hit number four and went gold. Their second MTV hit video, Which Man Are You?, was a parody of TV commercials featuring a split-screen study of 2 young couples, with Tommy Heath playing a Midwest everyman type, Jim Keller playing a suave sophisticated yuppie, and Saturday Night Live's Lorraine Newman in a dual-role as both of their wives.
VH1 recently featured 867-5309/Jenny in its 100 Greatest Songs of the 80s (coming in at number four). Today, the song is more popular then ever, played thousands of times venues every night in bars by cover bands, in dance clubs as remixes, and in concert halls and stadiums by to big time rock acts like Blink 182, The Goo Goo Dolls, Less then Jake, and even country superstar Keith Urban.
Tommy Tutone toured heavily in the 80's and was able to comfortably play in bills with groups that played a wide variety of styles, from 80's headline acts like Tom Petty and Cheap Trick, to new wave acts like Graham Parker, Berlin and The Romantics, to Classic and Southern Rock acts like 38 Special, Styx, and Climax.
Bassist Terry Nails says, "What I like about the band is that we didn't take ourselves as seriously like the
other New Wave Bands did. Sure, we had some dramatic, angst-ridden songs, but we contrasted them with a lot of really fun tunes, and we liked to tear it up and have fun on stage"
In the midst of all this touring Tommy Tutone found time to appear on many television shows (American Band Stand, Solid Gold and others), wrote and recorded the title song for the movie The Last American Virgin, and produced several new artists.
Official Site
Music
867-5309