Cutting Crew
Cutting Crew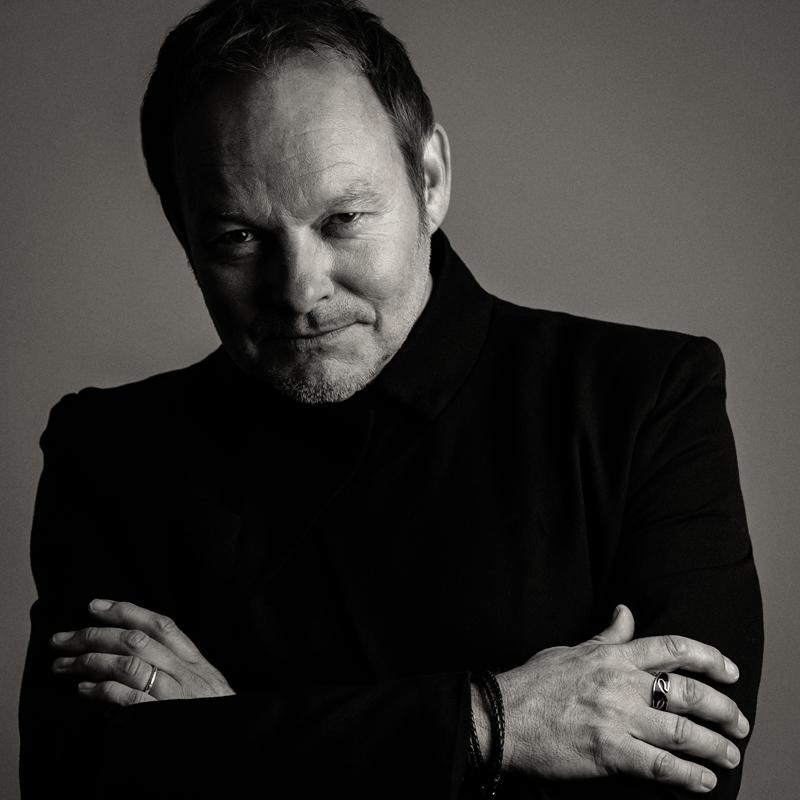 Biography
Twice Grammy nominated and 2.7Million Albums sold The pop/rock group Cutting Crew formed in England in 1985.
just one year before "(I Just) Died in Your Arms" made them stars at home and across the Atlantic. Founding members, Kevin Scott MacMichael (guitar) and Nick Van Eede (vocals) met in Halifax, Nova Scotia, while both musicians were on tour with their respective bands. A musical connection was made, and MacMichael soon left his native Canada and relocated to England, where he and Van Eede immediately began to collaborate. After signing with Siren Records on the strength of their demos, Cutting Crew became a foursome in 1986 with the addition of bassist Colin Farley and drummer Martin Beedle; they entered the recording studio that same year. While the pace was certainly quick, the quartet was comprised of veterans; Eede had toured the world with his Sussex-based outfit the Drivers, MacMichael served time as guitarist for Fast Forward, Beadle was a one-time member of Hull, and Farley had completed hours of session work for many artists.
Cutting Crew released their debut album, Broadcast, in 1986. The group received mixed reviews from music critics, but not when it came to the album's undeniable highlight, the synth-heavy "(I Just) Died in Your Arms." The song became smash hit in the United States, reaching number one on the Billboard singles chart and enjoying similar success in the U.K. "One for the Mockingbird", "I've Been in Love Before" and "Any Colour" also enjoyed significant radio play, and the band left home for a worldwide tour, co-headlining with groups as the Bangles, Starship, and Huey Lewis & the News.
Official Site
Music
Just Died in Your Arms